About Us
Re-Connecting People with Nature through Architecture and Design
Principal Architect
Ar. Dhananjay Mahale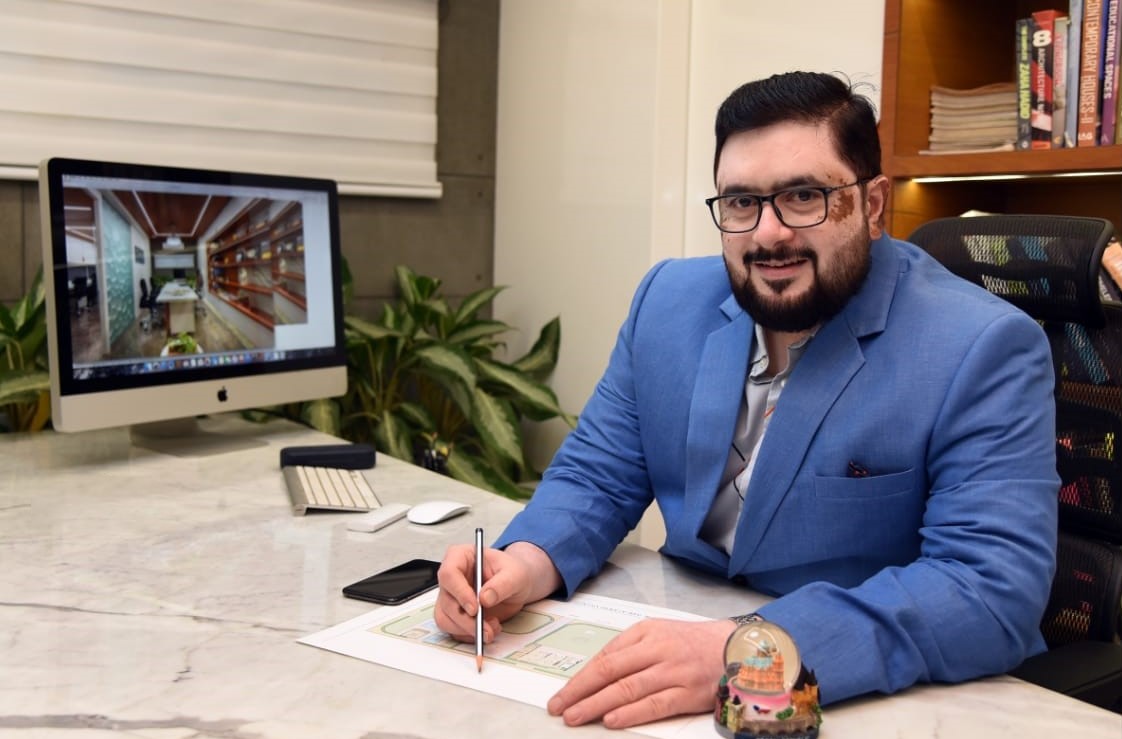 Ar. Dhananjay Mahale
A designer by choice, an originator by creativity, and an innovator by habit.
Architecture, to Dhananjay Mahale, has always represented amalgamation of his various interests: he loved to sketch; was interested in Maths and science. He is known for his unique approach to architecture, interior design and the relationship between light and space. Dhananjay Mahale established Interarch Associates soon after achieving his bachelor of Architecture from NDMVPS'S College of Architecture.
Blending contemporary design with exquisitely crafted details, Interarch Architects specializes in residential and hospitality design. As a principal architect of an award-winning firm, Dhananjay Mahale himself is the recipient of several accolades and awards. Dhananjay ensures the most elegant, dynamic and efficient design process to realize each client's unique vision. He believes in providing clients with an elite level of turn-key service and quality of work.
Our Story
Respecting Nature while creating a design is always a prime motto of our firm INTERARCH ASSOCIATES. We use Nature as a signature element in our design to make the design sustainable & energy efficient. Simplicity & minimalism is always a prime concept in our Designs. Interarch associates is an award-winning firm and it was established in 1999 under adept leadership of Ar. Dhananjay Mahale.
Interarch Associates, a design studio with some key elements as water body, existing tamarind tree, natural material and right light ensuring we are connected with nature. Existing Tamarind tree welcomes one with its presence and changes the ambience according to the seasons. Our studio is designed with a vision that its simplicity and minimalism blends with nature, which creates energetic and enchanting workspace. Use of natural stone, wood and concrete walls have kept the office design minimal, simple and in contrast with natural landscape.
Blending contemporary design with exquisitely crafted details, Interarch Associates specializes in residential and hospitality design. Talented and multi-skilled team of 10 members always strive to produce creative, practical & economical Design solutions in our enchanting office environment. Interarch associates have successfully completed 700+ Projects across Maharashtra, Goa, Hyderabad, Bangalore etc. We are mainly involved in Architecture & Interior of houses, Hospitality, Office Buildings N few Government organizations. Our designs are not only aesthetically pleasing but also satisfy client requirements. Our relationship with our projects is for a lifetime.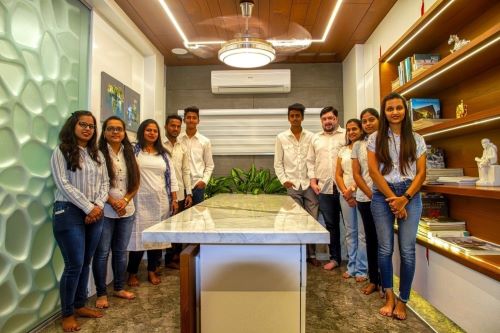 Meet Our Team
Ashwini Chandatre
Senior Architect
Sneha Joshi
Senior Interior Designer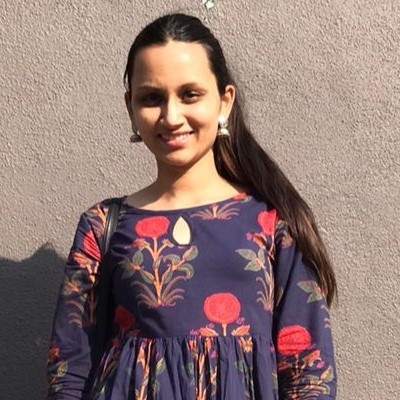 Purva Chordiya
Senior Architect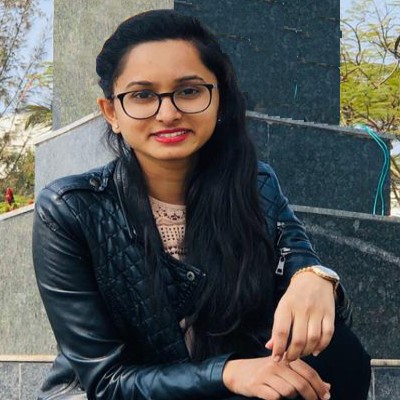 Nikita Khandve
Associate Architect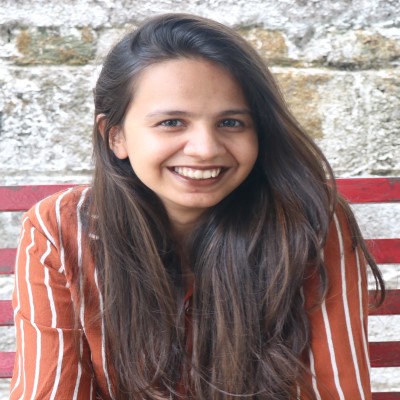 Riya Salani
Interior Designer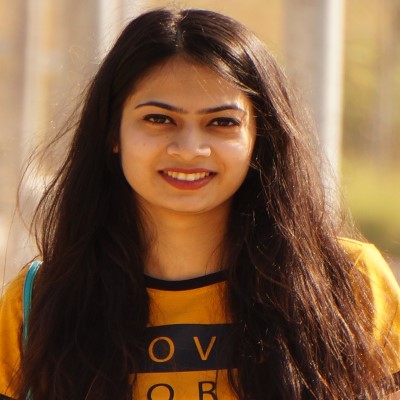 Harshala Patankar
Associate Architect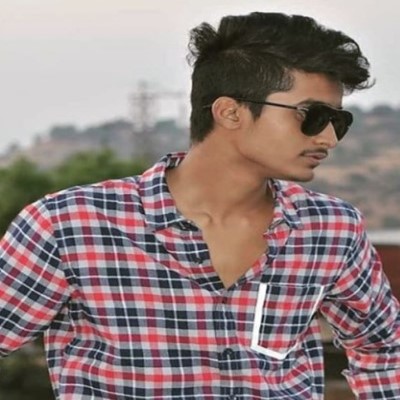 Kunal Mahale
Associate Architect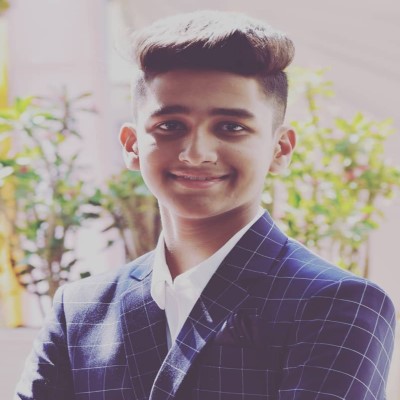 Krishna Mahale
HR & IT Consultant